Bangkok, as well as a tourist destination, is chosen by millions of visitors each year, is also an important airport junction for tourists
who come or go back to even more distant destinations and for those who work for reasons of work to move from the Thai capital.
Often, many people simply have or are specially created, a stopover longer than the usual handful of hours to go to the airport but a little longer for which it is preferable to opt for a stop of almost a day or little more.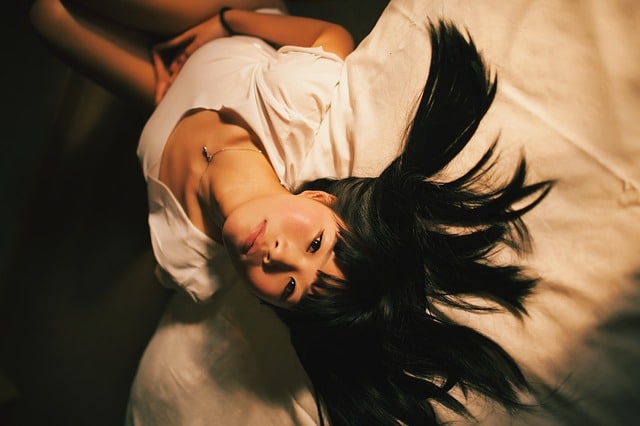 Best Guest Friendly Hotels Near Bangkok Suvarnabhumi Airport | 2022
In order to optimize the maximum of a few hours, it is advisable to carefully choose a hotel that does not have problems receiving or bringing unregistered guests with you when you arrive at the hotel.
Time is short and flees away so avoid small annoyances, which can go from requesting an additional fee or even looking for another hotel in the right area for the time of the meeting, it becomes essential.
Below you will find our selection of guest-friendly hotels that we have chosen for you and to which we have asked revising how they deal with this issue.
You can read the answer that has been given to us under each photo gallery of the structure. Since most of the stopovers usually happen on the Suvarnabhumi airport we focused on this area of the city but we also
included a hotel if by chance you find yourself in the need to stay near the Dong Mueang, the so-called "old" Bangkok airport.
If you have to book a flight that "accidentally" make a stopover in Bangkok you can also use our flight search box thanks to the service offered by Jet Radar,
put the dates you are interested in and start the search, in seconds you will have an overview of offers from various airline ticketing sites.
Here Are The List Of Best Guest Friendly Hotels in Bangkok Suvarnabhumi Airport 
Price:  
$17+  
Avg/night
Pros:
Air conditioning.

Airport transfer.

Free WiFi.

Currency exchange.
Guest Friendly policy reply by Convenient Resort  :
" Thank you for your question. If you have a reservation with a double (or for 2 persons), you may have to leave your ID at reception for any emergency case. Best Regards, Prangmanee -Reservation "
Location: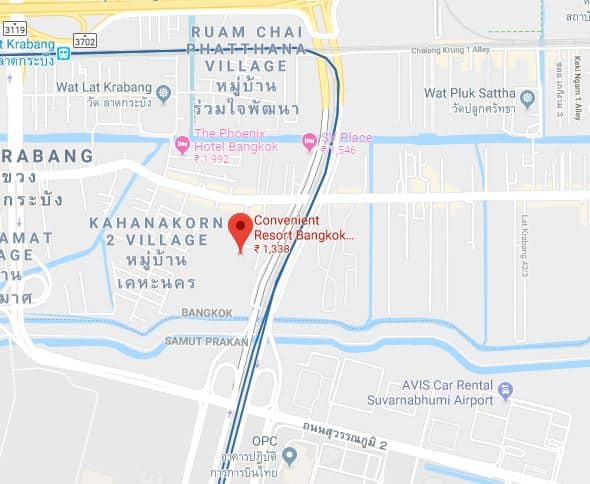 No.9-11 Soi Ladkrabang 38, Suvarnabhumi Airport, Bangkok.
About Convenient Resort, Bangkok
Located on the outskirts of Bangkok, near the Suvarnabhumi International Airport, Convenient Resort is a great choice for transit travelers. The 24-hour reception ensures that you can always Check in and Check out.
The 67 well-appointed guest rooms are housed in a 4-storey building and offer all the standard amenities of a 2-star hotel.
The size of the room starts at 32sqm and thus offers plenty of space to relax in privacy.
Other hotel highlights include free wireless Internet access (on the internet café for guests bringing their own laptop) and a restaurant open until midnight.
Transfers to the airport can be arranged at a discounted rate compared to the airport limousine service.
Price: 
$30+
 Avg/night
Pros:
Air conditioning.

Airport transfer.

Free WiFi.

Free self-parking

Daily housekeeping.