Krabi is the ultimate holiday destination for many travelers around the world because it can entertain all kinds of tourists – party animals, honeymooners, nature lovers, culture lovers, Krabi Beaches, etc. No one can ever get bored or disappointed in this beautiful city. Read Full detailed Ao nang nightlife guide in the below section.
Majorly, people like to indulge in fun-filled activities at night time in Krabi. This is because Krabi boasts of some of the best drinking joints and the party making places in Thailand. You can have a wide range of evening here – drinking places, beer shacks, pool table, fun, and entertainment, etc.
Best Places To Enjoy Nightlife At Ao Nang, Krabi in 2023
This might not be the ideal place for a mad night and partying until dawn-type. Krabi has an easy-going lifestyle and people come here for relaxed merrymaking. 
Ao Nang is the hub of all this. It is the most developed area and offers an amazing nightlife to the tourists. The main road is full of bars, right from Nathai junction National Park HQ. the beachfront has two main plazas – Center Point and Soi RCA.
The formers offer a ladyboy cabaret, live music, with a small dance floor on the third floor. The latter is full of neon-lit bars.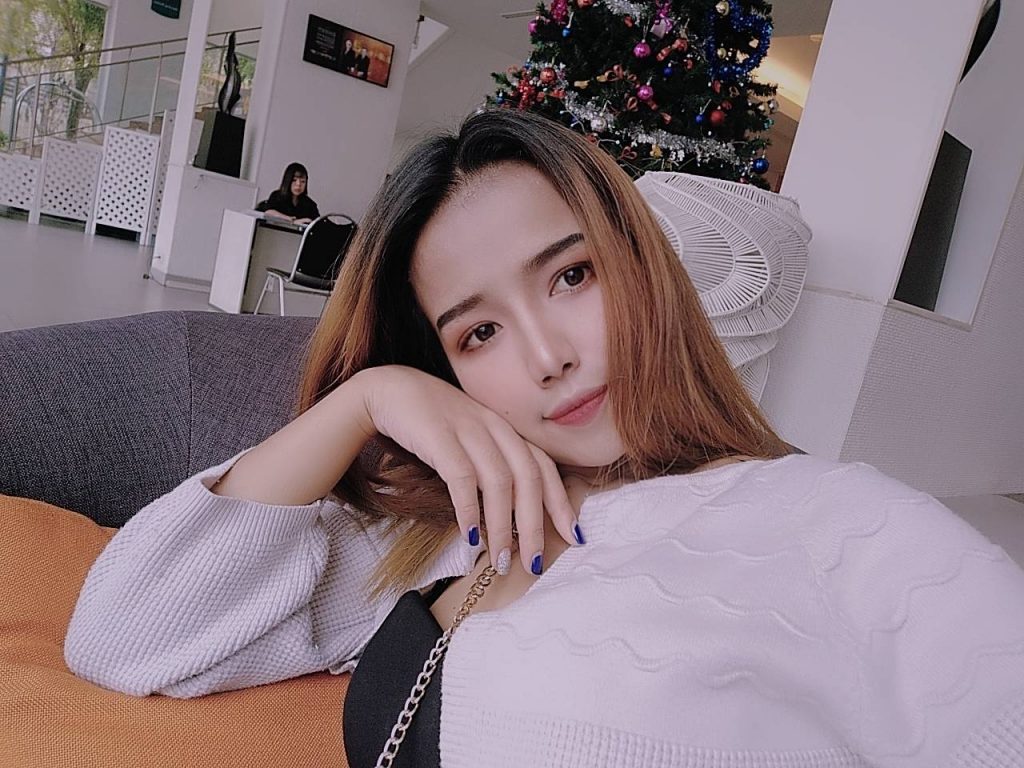 Ao Nang Center Point is a busy three-storeyed complex, which is encircled by bars. You can refer to it as the heart of the party making area, in Krabi.
You can spot some amazing food joints, shopping places, tattoos, and a cabaret show. you have the whole nightlife entertainment at this place and its location is off the beachfront road. In the Southern area, you will have Soi RCA Entertainment and Soi Bamboo to have a groovy night. 
All these areas are safe and not many untoward incidents have been reported. They are not tacky like Pattaya or Phuket. Some of the bars in Ao Nang which need a mention here are – Roots Rock Reggae, Full Moon, Strawberry Moons, or Get Rad's cocktail lounge.
One cannot tag them as 'red-light bars', but they are very warm and friendly. If you are those sophisticated types, then you may prefer Last Fisherman Bar on the far end of Soi 17. They have some amazing wine and whiskey, which you would not want to miss. 
Some of the local restaurants there are – Cafe 8.98 and Jose, which are good for chilling before or after dinner. Their menu is great and offers some relishing mojitos. Carnivore has some great whiskey that you can enjoy in leather armchairs.
Dining is on the beachfront road, where you can sit and relish cheap cocktails and live music on weekends. 
Ao Nang Nightlife
Let me tell you that Krabi does not hold a cheesy reputation about its nightlife, like Phuket and Pattaya. But, still, it won't leave you disappointed with what it proffers. Due to its proximity to all the beautiful and natural islands of Thailand, the inflow of tourists has increased and due to this increased demand for all kinds of entertainment.
Families love to come here due to its breath-taking beauty, nature, soaring cliffs, magnificent beaches, and hundreds of islands. But, people who come here for adults-only trips, will enjoy the nightlife of Ao Nang.
The go-go bars on the borders of Ao Nang CenterPoint and an entertainment hub in the middle will make your night worthwhile. For nightlife massages, you can visit the Soi RCA Entertainment. You will get some of the best massages in Ao Nang.
The beach nightlife of Ao Nang is definitely not to be missed. You can spend an amazing time as this place serves all.
Ao Nang CenterPoint
As said earlier, this destination is ideal for nightclubs, go-go bars, and ladyboy extravaganzas. You will also locate hookah-bars, live music spots, and cocktail lounges, where you can simply relax, enjoy fresh air and cocktails.
For the first, you might find it hard to locate this point, as its entrance is somewhat hidden. But. When you'll spot exquisitely dressed ladyboys, exhibiting what they can do, you will know you have reached the right place. You can reach here either by walking or on a hired scooter, the choice is yours.
This is a multi-floored party space, which has a large courtyard on the four sides with so many bars. The top two floors show a different side of Ao Nang, with lights blaring and people dancing their nights away. 
What to Expect
Ao Nang nightlife clubs are on the main floor and have full bass music. One of the famous bars here is Chang Bar.
The place is filled with people who desperately want a hookup. You can meet people here, mix and socialize with them, but don't forget to ask about money before you take someone in your room, because they all are working for money.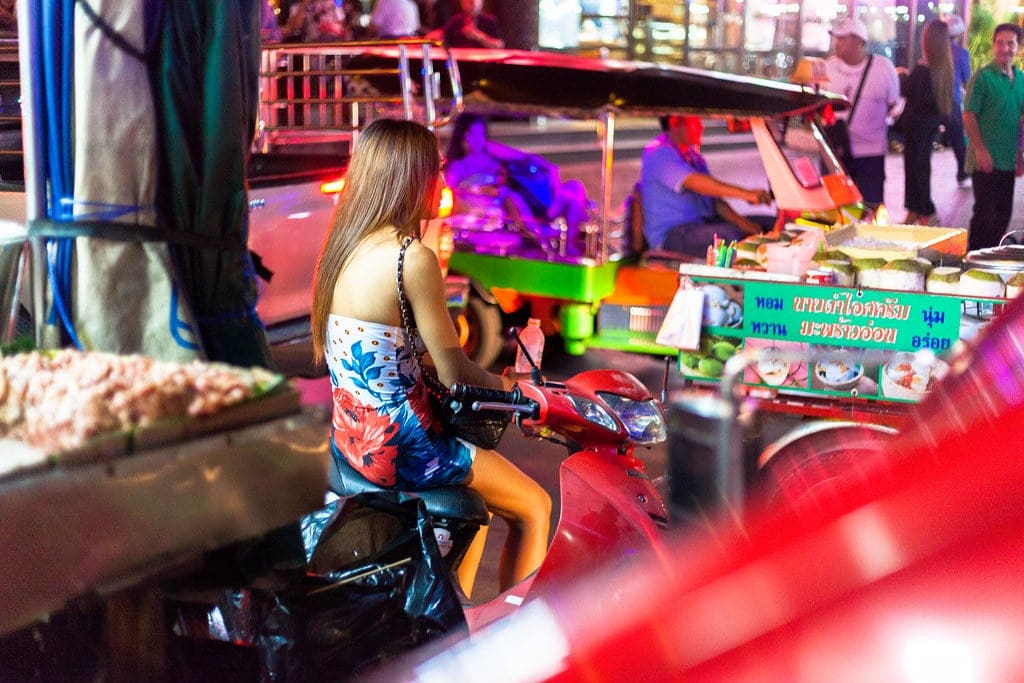 You can also enjoy the famous Thai liquor bucket or Chang beer and chill the night away. The environment is invigorating and you never know how the night turns with each passing hour. 
The Ao Nang CenterPoint also has an Egyptian-themed nightclub with hookahs, to give you the feel of lavish Cairo nights. You will also find some small bars around where you can enjoy cheap drinks and start mingling if you are looking for a date or a hook-up.