This post is about the famous Ayutthaya Nightlife from Thailand 2023.
Phra Nakhon Si Ayutthaya is popularly known as Ayutthaya. This tiny place in Thailand has a lot of archaeological sites such as temples, palaces, monasteries, and the like.
It is located about 80 kilometers to the north of Bangkok and this makes the city an ideal location for a day trip if you wish to travel from Bangkok. Though the Ayutthaya nightlife might not appear to be quite appealing in contrast to the Thailand nightlife.
You can tour Ayutthaya Thailand in the evening and visit the temple ruins. The historical sites have spotlights on the ground which contrasts with the dark black sky and makes it beautiful and also surreal. the entire place I have taken to a completely different level with the lights and the contrast.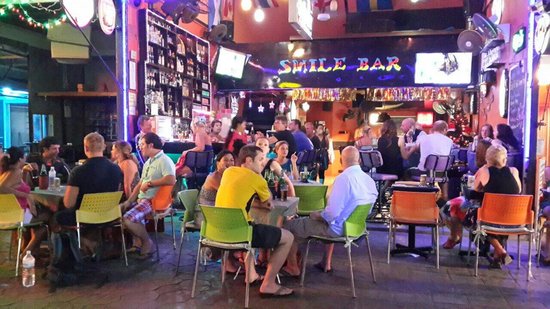 Besides the river cruises and the night tours, when it comes to Ayutthaya nightlife, the city has very little to offer to the tourists. Drinking is treated as unwinding and chill out experience and mostly takes place in a local guesthouse instead of heading to a party house or a dance club.
The Ayutthaya night markets provide a lot of drink stalls and the local beers are a must-have, as they are simply the best available.
Overview of the Ayutthaya Nightlife
In Ayutthaya, there are only two nightlife areas : 
(i) The Grand Street
Grand Street is quite popular in the city of Ayutthaya. In fact, it is the unofficial Ayutthaya red light district.
When you reach this area, what you will notice first is the various karaoke bars that are Japanese oriented and have a lot of young ladies sitting in the bar, or waiting for the customers outside the bar. In addition to many happy ending massage parlors and beer bars, it also has the best night club in the city.
(ii) The Soi Farang
Soi Farang is officially known as Naresuan Soi 1. Soi Farang is situated in the Old City which is quite near to all the very famous temples of the city Ayutthaya.
At present, it has about 8 different bars wherein about 80% of the customers are Farangs and approximately 70% of them are backpackers who are 30 years or below. So if you intend to meet a lot of Thai girls, you must head right to Grand Street.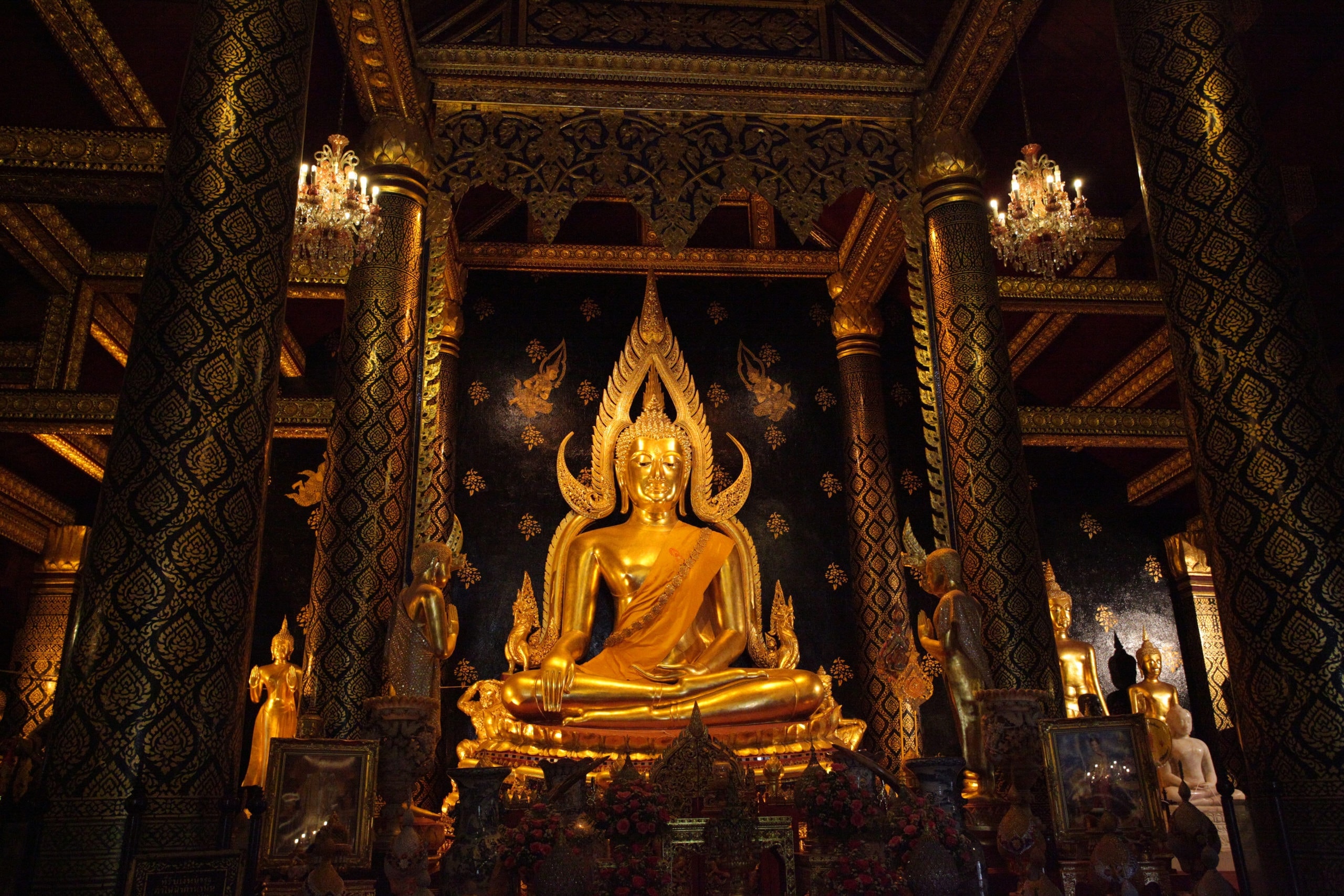 However, if you intend to unwind, relax and enjoy some cheap but good cocktails with your friends or girlfriend then you must be in Soi farang. Some of the famous hotspots in Soi Farang is the Jazz Bar, Chang House, and Planet Earth. 
These two locations are quite far away from each other, in case you wish to take a walk from one area to another. The distance between the two areas is about 4.7 km. It is recommended to rent a motorbike. You can rent it at approximately 300 Baht for a full day i.e., 24 hours.
The Farang Bars located in Ayutthaya
 The Cowboy Bar is located on Grand Street and is one of the very popular Farang bars that you can find in Ayutthaya. The Cowboy bar has some great settings, they have half open air and also have a live band that plays every single night starting from 9 pm.
They also have a pool table which gives you the opportunity to meet many people, make friends and have a great time. The staff at this bar is super friendly as well.
 The Lady Sexy Bar is located directly opposite the Cowboy Bar and you can find a lot of lovely, talkative girls right behind the bar. There are many more bars, though smaller, which can be found if you stroll the grand Street area and you can have a lot of fun in these places, even if it is just a beer.
For instance, you can check out the Farang Bar, which is indoor with the aircon, or the Bar Rin. However, the main action can be found in the Cowboy Bar and The Lady Sexy Bar. 
A majority of the bars offer very reasonable prices. Small beers might cost you about 70 Baht and the big beers might cost you about 110 Baht. Spirits such as Gin Tonic or the Red Label Soda can cost you around 100 Baht too.
The cost of these drinks is about 50% lesser than what it could cost you in the tourist areas of Thailand such as Bangkok, Phuket, or Pattaya.
The Night Clubs of  Ayutthaya
One of the very popular Ayutthaya night clubs is the Klong Pleng 3. It is very famous in the area. If you are able to converse a bit in the Thai language and you have sufficient money to buy a bottle of whiskey, this will help you make a lasting impression on the girls and you can have a lot of fun in this place.
Prices:
There is no admission fee charged in this club. A beer will cost you around 140 Baht, a Johnnie Walker Red Label bottle of whiskey will cost you around 1,700 Baht (and the mixer such as soda will cost you 50 Baht and ice about 30 Baht).
The Happy Ending Massage of Ayutthaya
The small streets that can be found in Grand Street are loaded with a lot of tiny happy ending massage parlors or salons. There are about a dozen or more of such parlors in this area. Just like any other place in Thailand, many of the girls here are not locals but belong to various different Isaan provinces.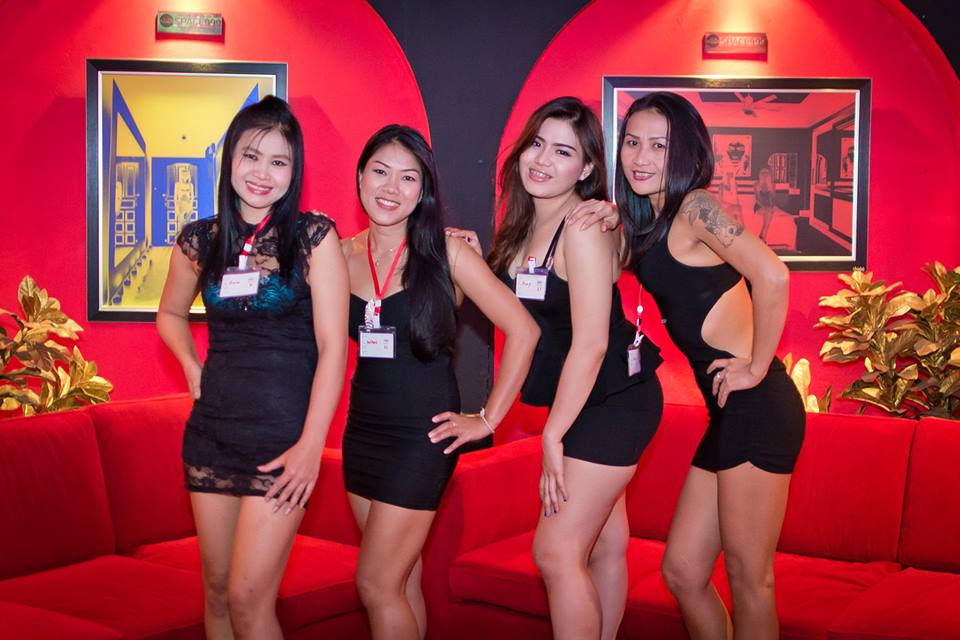 Prices:
Many of the salons will charge you about 200 Baht for a good Thai Massage and about 400 Baht for a good Oil Massage. A Handjob will cost you about 500 Baht most of the time. However,  sex is not permitted in the salons.
Well. there are not many ladyboys in this city of Ayutthaya. However, there are a few transgenders or ladyboys who can be found near the massage salons in the area of Grand Street. If you wish o meet ladyboys and have a good time with them, you can check out some dating sites or visit other areas of Thailand.
The Local Bars of Ayutthaya
 When it comes to the Ayutthaya nightlife, there are many cool local bars spread out all over Ayutthaya which you must visit. The 
Amuse Bar, as well as The Terrace, are some of the very popular Ayutthaya night spots. They are quite popular amongst the local Thais. You will also find some really beautiful and attractive central Thai girls in these local bars. Most of the Thai girls are quite shy and do not flirt with foreigners, especially when they are with their friends.
These local bars are very popular and are great dating spots as well and are very similar to the local bars that can be found in Soi Farang.
(i) Chang House
The Chang House is one of the most popular hangout places that has a mixed crowd of foreigners and Thais. The Chang House was set up in the year 2003. It provides local beers, cocktails, and spirits in addition to western and Thai food. The place has partly outdoor as well as indoor seating, has a big-screen TV that is good for live sports and it also has live band music almost every night.
Opening Hours: It opens at 12:00 noon and is open till midnight.
Location: It is located on Naresuan Soi 1.
(ii) The Cowboy Bar
The Cowboy Bar is quite a popular hangout place in the evenings and nights. It is a cowboy-themed bar that offers local beer and Thai food at a very reasonable price. It is located in the neighborhood of Grand Market which is Ayutthaya's red-light district.
It is literally not discovered by foreigners or tourists. So in case you visit the place, you must be prepared to be meet the local crowd.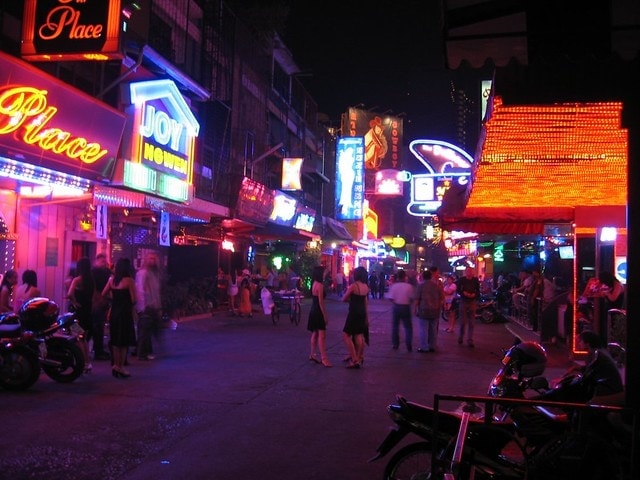 There is a live band that plays Thai pop, country, as well as rock music every night.
Opening Hours: It opens at 17:00 in the evening and closes at 02:00 in the morning
Location: It is located at Grand Market on Rojana Road (which is near the Ayutthaya Grand Hotel)
(iv) Street Lamp Bar and Restaurant
The Street Lamp Bar and Restaurant appears to be a house rather than a bar because of its non-descript joint appearance. There are some wooden tables as well as parasols out in the front. The interior lobby area has a bar and a pool table.
There is live solo music, that consists mainly of western rock, the tunes of the '60s and '70s and starts right from 8 pm till the closing time.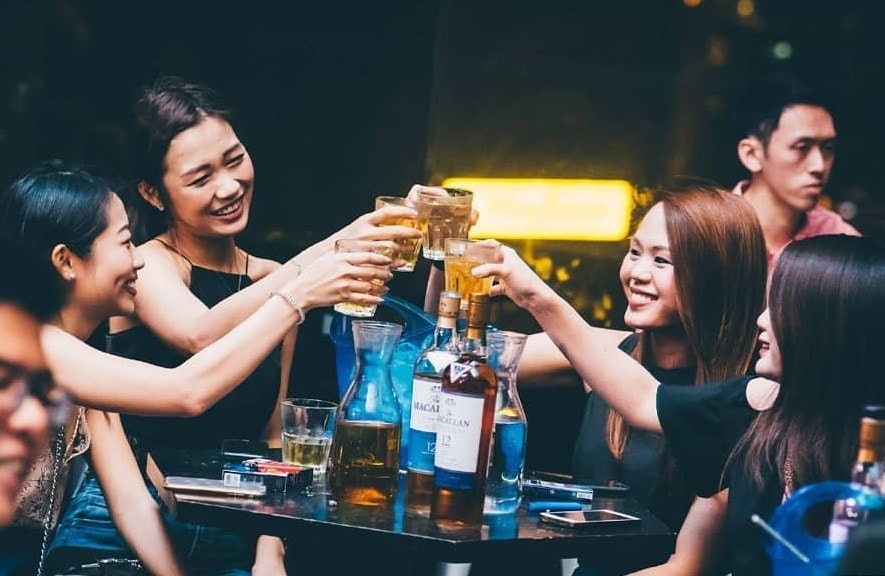 Opening Hours: It is open from 7 pm till midnight
Location: It is located on Naresuan Soi 2
(v) Wang Chan Kasem Night Market
The Wang Chan Kasem Night Market is flanked by the river Pa Sak in the front and the Wang Chan Kasem Museum at the back. It is the perfect place if you want to relish a cheap meal with some picturesque river views in the center of the area. At sunset, many metal tables, as well as plastic chairs, are lined across the market square for the diners who come in.
There are many food stalls lined up that occupy a side of this market, and they offer almost everything – ready-to-eat meals, Halal Food, grilled chicken, etc., whereas the other side has a lot of stalls selling fashion accessories and clothes and the like.
Opening Hours: The Market is open from 5 pm till 11 pm.
Location: It is located on U-Thong Road, which is around the Wang Chan Kasem Museum.
This is a very small and nice coffee shop, and you will be served by staff who are very friendly but shy. It could cost you anywhere between 25-45 baht.
A lot of the bars of Ayutthaya can be found in the Soi Trogorsor area which is located on the west of Chao Phrom Market that is in between the Naresuan Road and the Pamaphrao Road.
The majority of the bars are open till 1 or 2 am in the night but these bars are much quieter than the ones that can be found in cities of Thailand such as Bangkok or Phuket. However, there are many sports bars in the area if you wish to catch up on some sports.
 The Chao Phrom Market is a very popular night market and is the best way to enjoy the Ayutthaya night market when you stay in Ayutthaya. The market caters to the local's needs than that of the tourists.
However, if you want an authentic Thai experience then this is the market to be in. You can get some great deals on clothes and enjoy some cheap yet tasty Thai food. The best time to visit this market is at night, as the stalls open only in the evening and stay open till late in the night. 
In Ayutthaya, nighttime cruises are very popular due to the canal and also the river system which surrounds this small city. you can also view temples at night by hiring long-tailed boats at a very reasonable price and enjoy the lit-up scene for an hour. you can also find a good cruise buffet at times.
Quick Links
FAQs | Frequently Asked Questions
❓ How many areas are available for enjoying nightlife in Ayutthaya?
There are two most famous places in Ayutthaya to enjoy your nightlife. The Grand Street and The Soi Farang are so popular among the tourists.
❓ What is the pricing in Farang Bars?
These bars offer very reasonable prices. Small beers cost 70 Baht & the big beers cost 110 Baht.
❓ What local bars are found in Soi Farang?
The local bars like Chang House, The Cowboy Bar, Street Lamp Bar, and the Moon Café are very popular and are great dating spots as well.